We all know that marketing is dramatically transforming. There are a dizzying array of digital channels and devices to reach customers. These changes have made it both easier to reach consumers and also incredibly more complex for marketers to get their job done each day.
A day in the life of a marketer was so much simpler when you only needed to decide between allocating your budget between print, radio and TV. Now you need to decide between: Email, Display, Search, Facebook, Twitter, YouTube, Tablets, Smartphones, Online videos, Crowd Sourcing, Websites, E-commerce, etc! It can be exhausting!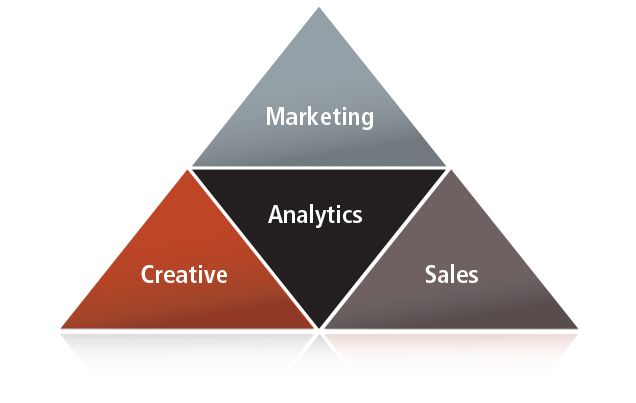 Thankfully there are now on-demand tools for orchestrating, personalizing and reporting on all of your campaigns from one interface. This gives you real-time actionable insight for how to optimize your campaigns, shift your spend, and improve your ROI.
We can help you select the best in class enterprise software for your marketing needs.
Contact us today for a free consultation and to learn how your company can leverage technology to win.