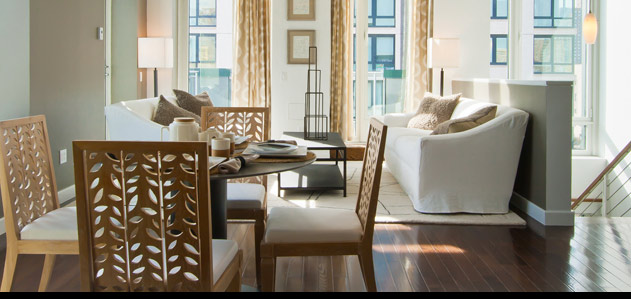 DARON ROSENBERG CREATIVE LLC has helped successfully market 26 residential real estate properties in the New York Tri-State area by providing a wide range of services including integrated marketing strategies and implementation, digital advertising campaigns, websites, print and photography.
We can design and produce marketing materials for an entire campaign from construction through marketing finished residences. We can also provide assistance with a particular phase of an existing campaign, including developing informative websites to attract potential buyers or renters, designing striking brochures that feature the unique qualities of each property and photographing the ever-changing landscape of a project.
We offer the perfect blend of traditional high-end quality design and expertise in the latest online marketing strategies to maximize your brand impact and achieve your revenue goals.
OUR SERVICES
Marketing Consulting & Strategies
Marketing plan strategy and development that lays out an integrated framework for all of your digital marketing initiatives.
Media Placement
Strategy, selection and management of print and digital media placement so that your advertising efforts support your marketing goals.
Identity Development
Logo design, business cards, signage used to wrap construction bridge and within retail windows to promote open houses and lead generation.
Photography
Construction photos for documenting progress. Finished architectural, interior and neighborhood photography for marketing to the public.
Website Design & Development
Development and design of easy to navigate, visually inviting websites highlighting unique amenities of the property, convenient location and neighborhood attractions. Ongoing website management includes promoting open houses and special promotions as well as updating availability as units are sold or leased.
Online Marketing
Search engine optimization to achieve high search rankings. Google AdWord campaign creation, monitoring and management. Social Media strategy, implementation and advertising. Flash ad banner design and programming. Website traffic tracking for monthly reports & analysis used to help increase ROI. Email campaign development and implementation. Video editing.
Printed Materials
Tri-fold brochure design and print production management. Floor plans, pricing sheets, mailers, invitations, posters, signage and print ads.
Copywriting
Web content, all print materials, email promotions
Learn more about our:
> Brand Design Services
> Online Marketing Services
See work we've done for our clients at these links:
> Photography Gallery
> Digital Gallery
> Print Gallery
> Branding Gallery