Identity Design
Crafting a strong, relevant and engaging identity for any company or organization is critical for your business efforts. A technology company should not have a logo that looks like it's better for a financial institution or a clothing retailer. It's important to work with a design group that is tapped into the current culture and trends and understands what consumers have come to expect from a company within your industry.
While designing an identity for a specific industry it is also important to understand how different fonts, colors and type treatments can add the qualities and characteristics that you want associated with your brand. Without this knowledge and experience your identity designer can do you more harm than good.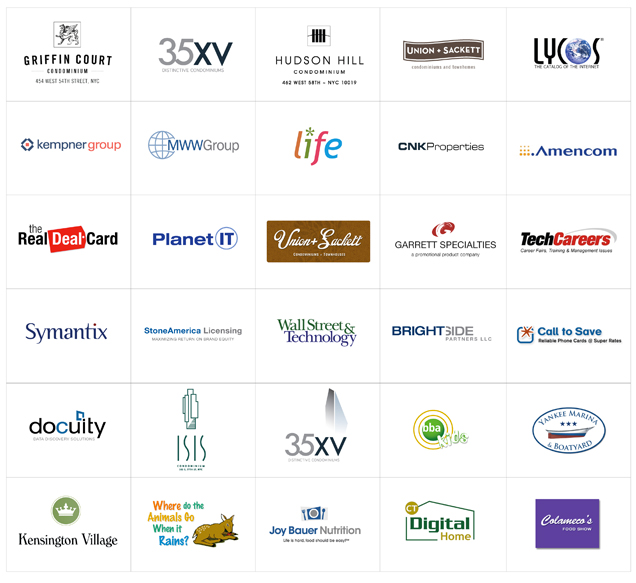 When we work to create your corporate identity, we will do the right research and design work to make sure your new logo is in sync with your industry and visually defines the personality that you want for your company.