Salesforce Administration
Sometimes you may just need to temporarily bring in a helping hand to improve your usage of Salesforce. Certified in Salesforce Administration, we can supply this help to improve your management of users, permissions, reports, and dashboards.

More specifically this type of work may include:
- Addressing pipeline cleanup
- Importing new lead data
- Implementing Campaigns to track marketing ROI
- Creating custom objects to track new KPIs
- Training users on better use of Salesforce and the benefits of keeping records up-to-date
- Supporting Salesforce + Outlook and Salesforce + Gmail questions
- Presenting and implementing ideas for increased adoption
- Utilizing cases to track requests, bugs, and any issues
- Creating automated processes with Workflow, process builder, and flow
- Creating and updating email templates and letterheads
- Updating permission sets and profiles
- Deploying apps from the AppExchange
- Implementing integrations with 3rd party tools
- Setting up Proof of Concept objects and consoles in a Dev Org

And of course, throughout the whole process we will update you about the status of all projects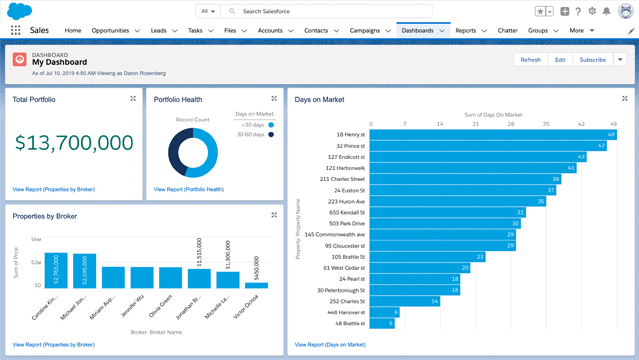 Salesforce Consulting and Demonstrations
For the past 4 years we have been putting together custom demonstrations of Salesforce and a multitude of other SaaS solutions. For many customers "seeing it in action" clarifies benefits and capabilities, gets their ideas flowing, and helps to bring stakeholders from various departments all onto the same page.

These types of discovery sessions often start the process before we move into discussions about your "current state of what is" and the following steps for charting an effective strategy for moving forward. We can develop these custom presentations for you, build out proof of concepts, and demonstrate to all of your stakeholders.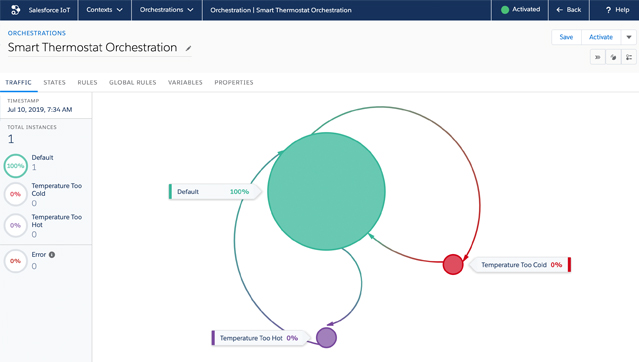 Transition from Classic to Salesforce Lightning
Change can be scary. If you have already worked hard to get your employees to move from spreadsheets to Salesforce Classic, you may see it as a daunting task to now move them to Salesforce's latest user interface. The good news is that over the past few years Salesforce has developed numerous tools to make this transition easier for you. After taking a look at the Lightning UI, most Salesforce customers are exciting to be the first in their organization to make the leap. Its clean modern look is so much more pleasing to work in and every screen can be customized to better match each user's needs.

It is also important to note that much of the Salesforce roadmap with future enhancements will only be available in Lightning and it would be silly to miss out on those.

If you need help charting a strategy for migration to lightning and implementing it, let us know.